Turkey is home to sea, sand and sun holidays, renewing one's spirit with the world-renowned natural beauty of its coasts. In this ancient country with seas on three sides, there are beautiful beaches in the Aegean, Mediterranean and Black Sea areas. As the Black Sea is rather harsh in reality, we will favour the Mediterranean and the Aegean seas.
Kaputaş Beach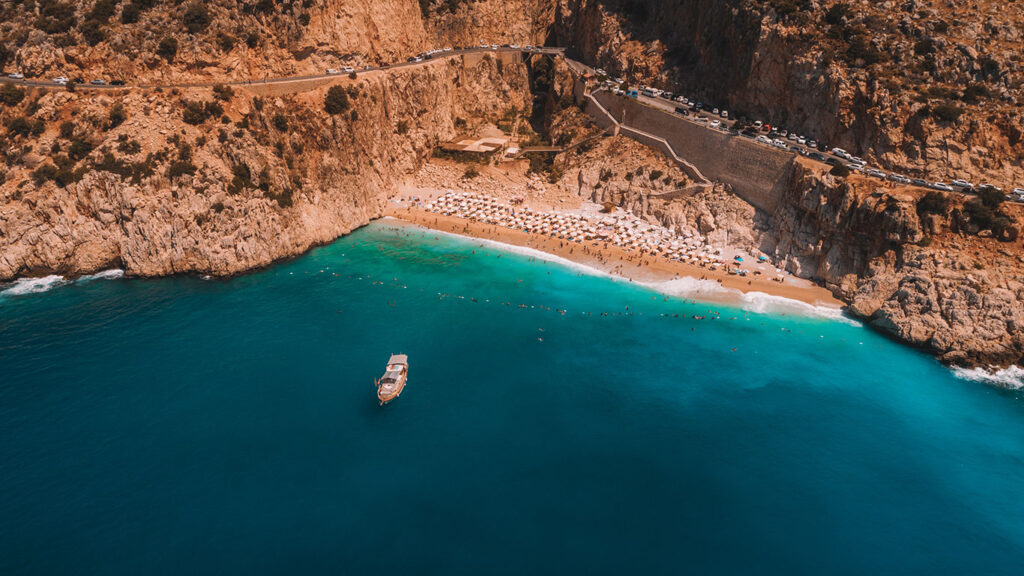 Kaputaş, one of Turkey's most beautiful beaches with its golden sand and azure waters, is 6 km from Kalkan and 20 km from Kaş. You can take magnificent holiday photos and experience the freshness of the water to the fullest on this natural beach, where a small canyon opens to the sea. Even better, entrance to the beach is free.
Iztuzu Beach
The 4.5km-long Iztuzu beach, located at the point where Köyceğiz Lake opens to the sea, offers a magnificent visual experience. The beach, which is one of the most important spawning areas of Caretta Caretta turtles, belongs only to the turtles between 20.00 and 08.00. It is not permitted to enter the beach during these hours. At other times, it welcomes everyone with its turquoise waters and natural beauty.
Çıralı Beach
Located between the famous Olympos beach in Antalya and Chimera Mountain, Çıralı Beach takes its name from the Olympos volcano. Another breeding ground for Caretta Carettas in Turkey, the beach is also a protected area. If you are looking for a clean sea, this is your place!
Patara Beach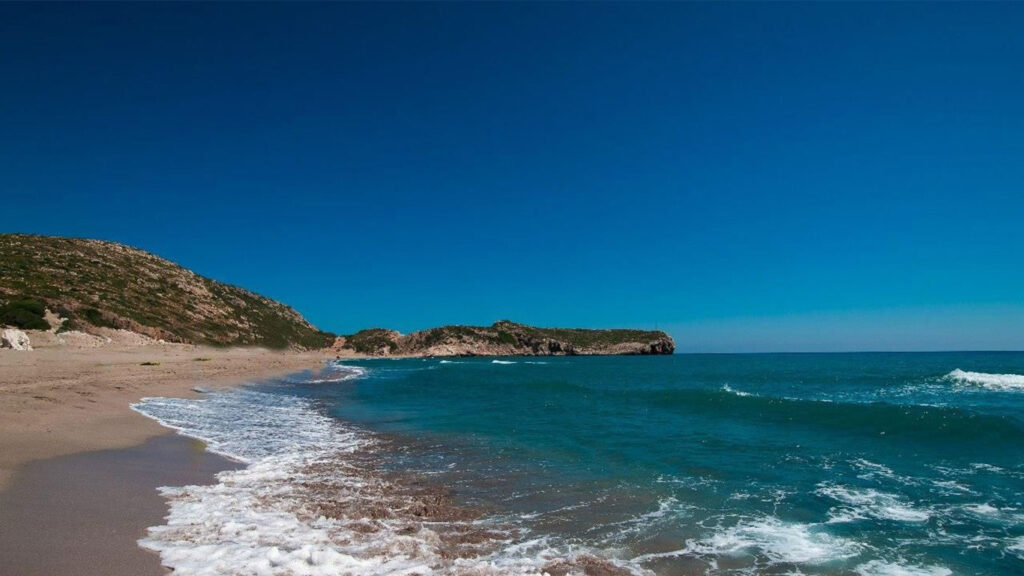 There are a lot of beaches in Kaş, but Patara deserves a post of its own. As one of the longest beaches in the world, it appeals to history buffs, surfing enthusiasts and, of course, those who want to enjoy the sun in azure waters. Since most of the beach is a protected area, you can enjoy swimming with peace of mind.
Ölüdeniz – Deadsea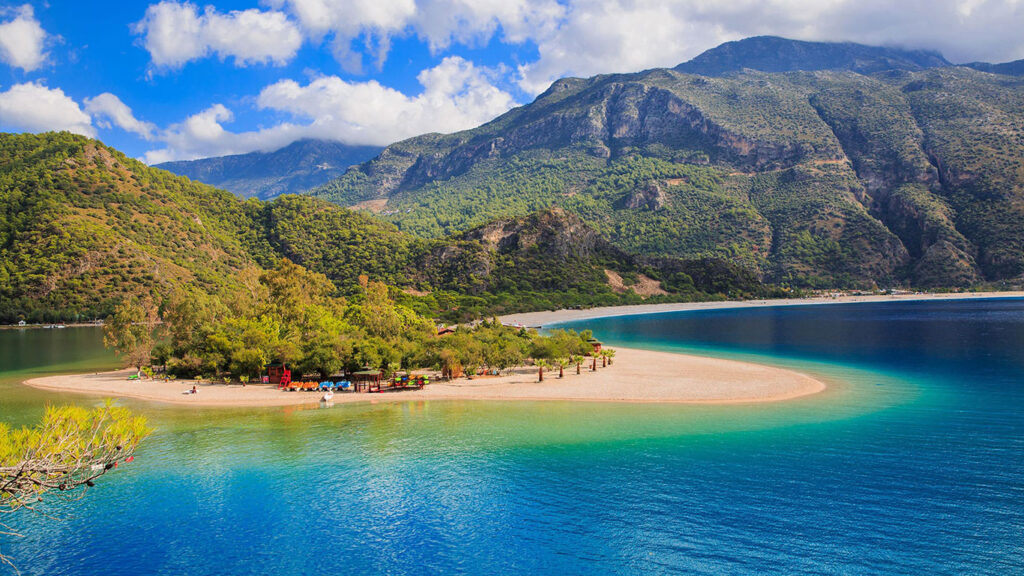 Not only Turkey's but also one of the world's most popular tourism spots, Ölüdeniz brings thousands of travellers together with its unique setting. The structure of the lagoon creates still waters, making it the perfect spot for the most enjoyable swimming experience you will ever have. New experiences await you in Fethiye, which hosts natural attractions such as the paragliding center Babadağ, Butterfly Valley and Kabak Bay.
Assos Beach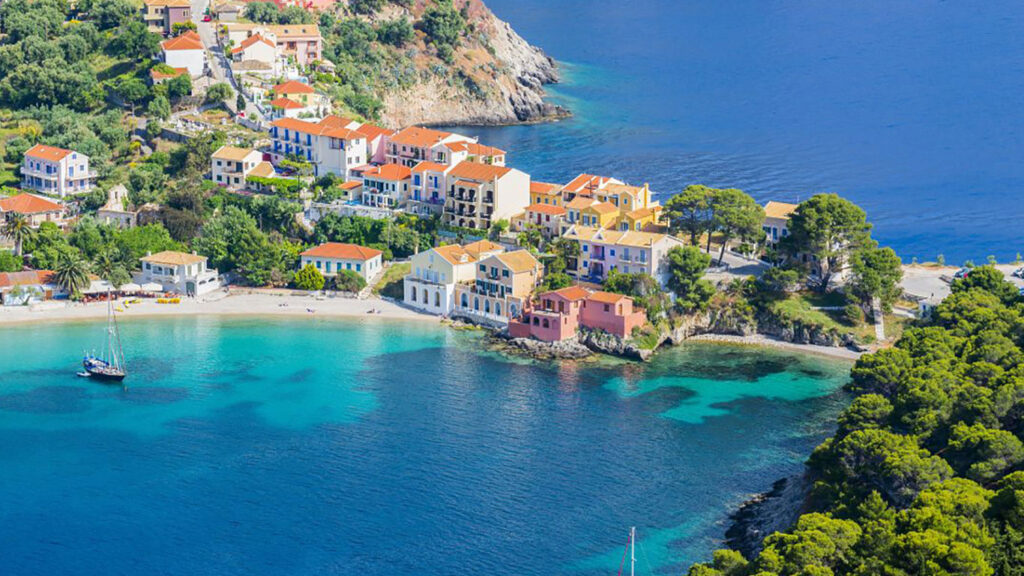 Located in Behramkale Village, about 17km south of Ayvacık, Çanakkale, this beach surrounded by olive trees also has an ancient city view. The region where Aristo, one of the greatest thinkers of the Ancient Age lived for three years, is the meeting point for those who want to lose themselves in serenity.
Sarımsaklı Beach
Sarımsaklı is one of the most beautiful beaches of the Aegean Sea. Cafes stretching along the beach offer comfort to those who want to sip a cold drink after swimming. There are many places to stay near the beach and there are also camping areas.