A truly memorable experience for those who are willing to explore all aspects of Turkish Culture. Imagine a place that is purely dedicated to Turkish items and tastes. You have arrived, Old Bazaar.
Offering the finest local tastes and items of Turkish Culture.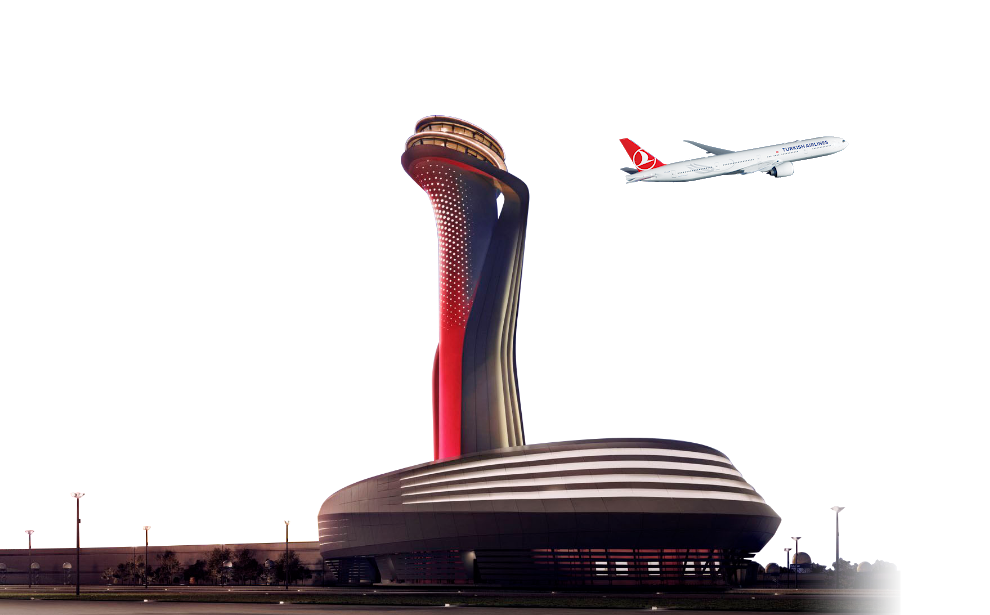 Come and visit us at Istanbul International Airport.